ATTOM DATA SOLUTIONS ACQUIRES GEODATA PLUS
We're excited to announce GeoData Plus is now part of ATTOM Data Solutions, the nation's premier property database, providing a one-stop data shop. Read the full Press Release. Learn more about ATTOM Data Solutions.
GeoData Plus Now Offers Property Data Nationwide
Posted on 03/24/2018

by Erik Wind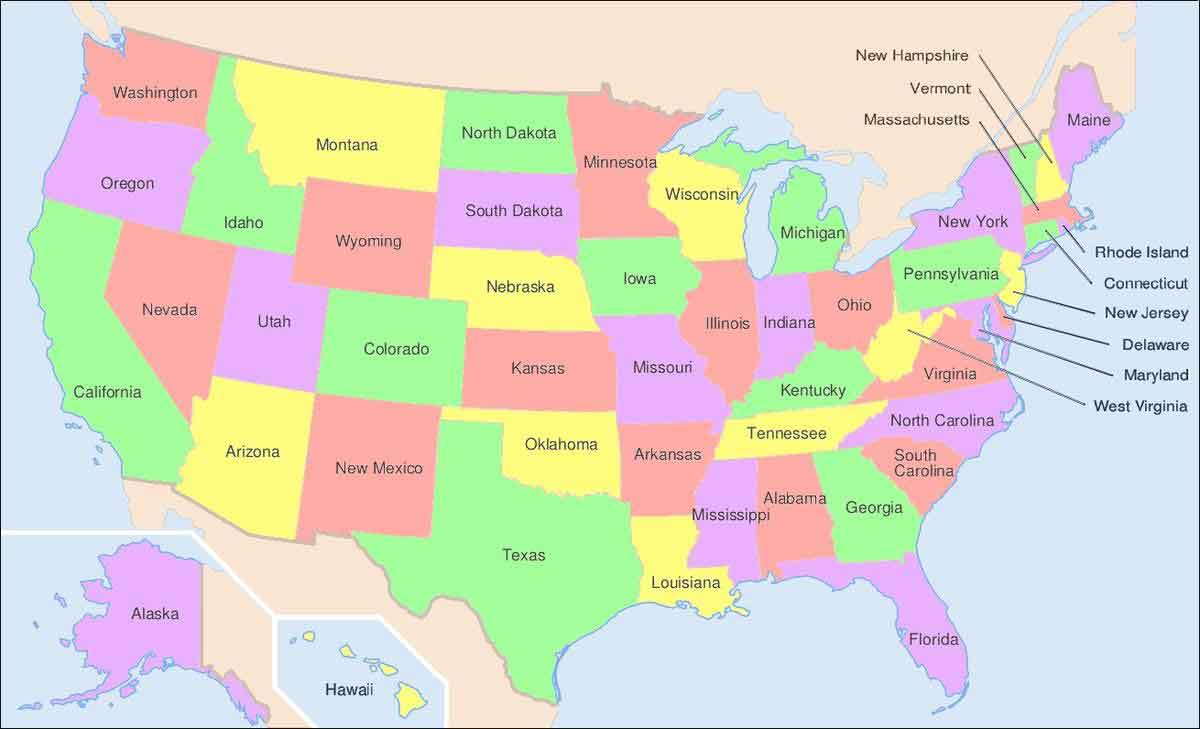 As a provider of real estate property data, sales comparables and foreclosures in New York State since the year 2000, GeoData Plus has recently announced an expansion of its services nationwide.
The motivation to make such a leap came from our customers, who would ask us if GeoData Plus was available in other states, or if there was a service like ours for other parts of the country. Happily, we can refer these customers right back to us and offer the same quality of services they've come to expect from GeoData Plus anywhere in the United States.
Sales Comparables
Sales Comparables are used by appraisers, brokers, investors, lenders and other real estate professionals to determine the value of a property. The more numerous, nearby, and similar sold properties to your subject property, the easier it is to perform a property valuation.
Read Our Quick Guide: Finding Good Sales Comparables
GeoData Plus now has a database of just about every recorded sale in all 50 states. The below screen shot demonstrates a comparable search performed on a single family home in Charleston South Carolina, both in a grid format and with the real estate comps displayed on a map.
Properties that have sold under some kind of distressed conditions such as a short sale, auction or REO are highlighted in green. Potential flips, those properties that have sold more than once in a short period of time are highlighted in yellow.
Distressed Properties: Pre-foreclosures and Auctions
GeoData Plus has a nationwide distressed property database that currently consists of pre-foreclosures and auctions.
Pre-foreclosures, also known as lis pendens, are usually filed by a mortgage lender when a borrower is no longer making payments; it is often the first serious sign that a property is facing foreclosure. Real estate brokers and investors use GeoData Plus to search pre-foreclosures in order to find their next deal.
Read What Are Lis Pendens and Why Are They Important to Your Property Searches?
Auctions are scheduled when all other means of resolving a distressed property are exhausted. The lender hopes to recover as much of the remaining mortgage balance as possible, which in turn minimizes the remaining amount owed by the borrower.
GeoData Plus now has one of the most comprehensive databases of pre-foreclosures and auctions in the entire country, updated daily.
Real Estate Property Data
There are almost 200 million real estate parcels in the United States of America. GeoData Plus has a property report and real estate comparables on just about every single one of them. This data includes but is not limited:
Property ownership
Building attributes including square footage, style, age, room count, etc.
FEMA flood zone.
Land/site details such as zoning and acreage.
Utilities and fuel/heating types.
Telephone numbers listed at the property.
The Sound Score of the property.
Real Estate Prospecting Tools
GeoData Plus makes it easy to reach out to property owners so you can get your next deal. Perform unlimited searches and put together mailing and telephone prospecting lists to distressed homeowners, or just any customer property search type that fits your niche.
If you think GeoData Plus can help you grow your real estate business, try it for 30 days with a money back guarantee and find out.
Back to Resources