ATTOM DATA SOLUTIONS ACQUIRES GEODATA PLUS
We're excited to announce GeoData Plus is now part of ATTOM Data Solutions, the nation's premier property database, providing a one-stop data shop. Read the full Press Release. Learn more about ATTOM Data Solutions.
More trouble with ACRIS for Chrome Users
Posted on 08/06/2015

by Erik Wind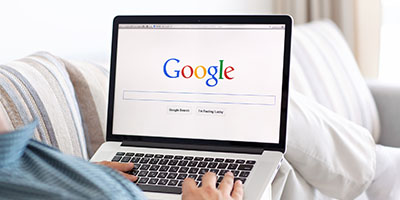 Earlier in the year, we posted an article about not being able to view documents in ACRIS while using Google Chrome. This was due to a browser update that disabled certain plugins like Java. GeoData users who were directed to the ACRIS website to view a recorded document, saw a blank page instead of the document they were trying to view.
At the time, there was a workaround in Chrome's settings to manually enable Java. As of Chrome's version 45, released in September 2015, Chrome will be ending its support of NPAPI plugins, of which Java is one of them. The documents section of ACRIS is built with Java, so this means ACRIS will no longer work in Google Chrome. Although there are many sites like ACRIS that still use Java to display documents on their sites, Google has no plans of supporting Java within its Chrome browser for the foreseeable future due to security issues that these outdated plugins present.
Here are additional details on the end of NPAPI support in Google Chrome.
If you access ACRIS often, we recommend using a different Internet browser. New York City recommends using Mozilla Firefox or Internet Explorer to access the ACRIS website
Back to Resources