GeoData Plus Adds MLS Content to New York State Property Reports
Posted on 07/08/2019

by GeoData Plus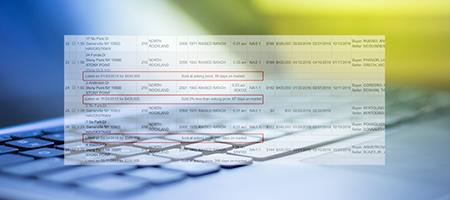 For just under twenty years, GeoData Plus has been on the forefront of finding, processing, standardizing, and organizing public record data for New York State. This aggregation of data from a multitude of disparate sources brought an unheard-of level of transparency for appraisers, real estate agents, and investors trying to find and use New York property data. Thousands of real estate practitioners rely on GeoData Plus every day for sales comparables, property data, and foreclosure updates.
Today marks a major milestone in our mission to improve the way real estate data is accessed. We have added MLS content to our reports for nearly all of New York State. GeoData Plus customers will now see, within one platform, more information than ever on any piece of real property, or on the market as a whole.
According to Erik Wind, President of GeoData Plus, "Our New York customers already appreciate the clean and succinct way that we organize and present varied complex property data. We've been doing this for a long time, and many of those customers are brilliant appraisers, brokers, and investors. They have been a guiding force by telling us what they like and dislike about our service. We listen, and do our best to execute on the ideas and insights our clients provide. By combining MLS Content with our extensive suite of data to produce industry leading and comprehensive property reports, we are certain they will be as excited as we are."
What will be different?
As always, when one searches for comps in GeoData Plus, they see all sales that have been publicly recorded, regardless if the sale was reported in the MLS. But now, we're including the MLS content associated with that sale. Each sale indicates the following information:
• If the property was listed in the MLS and at what price and date
• Days-on-market as calculated using the public record sale date
• The percentage above or below the initial asking price, based on the public record sale price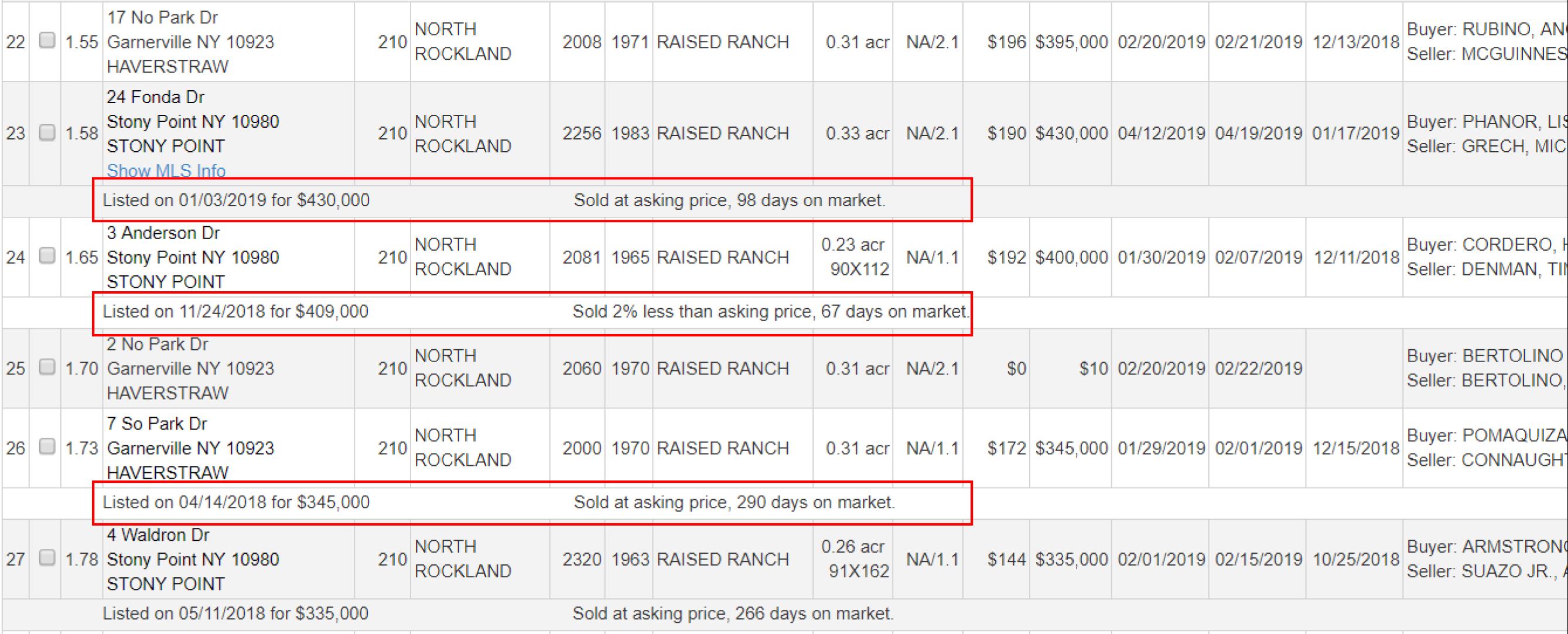 MLS content is provisioned under license on behalf of Xome Inc. brokers at www.xome.com/auctions/licensing.
About GeoData Plus
GeoData Plus is a property data, valuation, and prospecting web application trusted by thousands of real estate professionals. Our mission is to present property data and other content in a comprehensive and easy-to-use platform that will enhance the valuation, research, listing, purchasing, and selling of real property.
With this announcement, we are continuing our commitment to be the all-in-one provider of vital real estate information.
We'd love to hear what you think about this new feature. If you're not yet using GeoData Plus, and want to see how it can help you grow your real estate business, try it for 30 days with a money back guarantee.
More from GeoData Plus:
GeoData Plus Now Offers Property Data Nationwide
Quick Guide: Finding Good Sales Comparables
Lis Pendens and Auction Data Available in All of NY State
Back to Hands on the Market