ATTOM DATA SOLUTIONS ACQUIRES GEODATA PLUS
We're excited to announce GeoData Plus is now part of ATTOM Data Solutions, the nation's premier property database, providing a one-stop data shop. Read the full Press Release. Learn more about ATTOM Data Solutions.
How Many Listings Did You Lose This Year?
Posted on 12/02/2019

by Erik Wind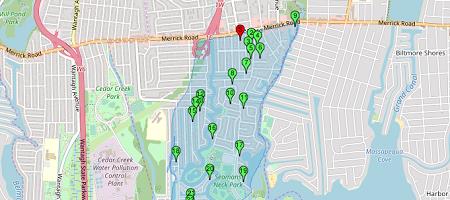 You're at your listing appointment, and everything is going great so far. It's time to talk price, and you've got a slick CMA report you put together with comps selected from the MLS. What can possibly go wrong?
All of your confidence disappears as the homeowner reviews your CMA, then proceeds to tell you about the perfect comp across the street, nearly identical to his house that sold recently. It's not in your CMA. You try to explain how that sale wasn't on the MLS, may not be an arms-length transaction, or anything else you can think of to explain away that missed sale. The homeowner politely thanks you and says he'll be in touch. Sound familiar?
Listing Appointments Don't Have to go That Way
It's pretty clear in that scenario, you're not going to get the listing. Consumers are savvier than they've ever been before, and their house is of course their biggest asset. You can be sure that more and more consumers are doing their due diligence and consider themselves informed on their market. Right or wrong, when a consumer feels they know more than you do because they found comps you didn't, your credibility is in the tank.
This is one problem customers of GeoData Plus don't have. When you search for comps in GeoData Plus, you're able to find all sales, regardless of whether they're in the MLS or not. Between FSBO's (for sale by owner), exclusive (non-MLS) listings that sold, and iBuyer transactions - that can be quite a few arms-length transactions that can be used as sales comparables. GeoData Plus collects them all.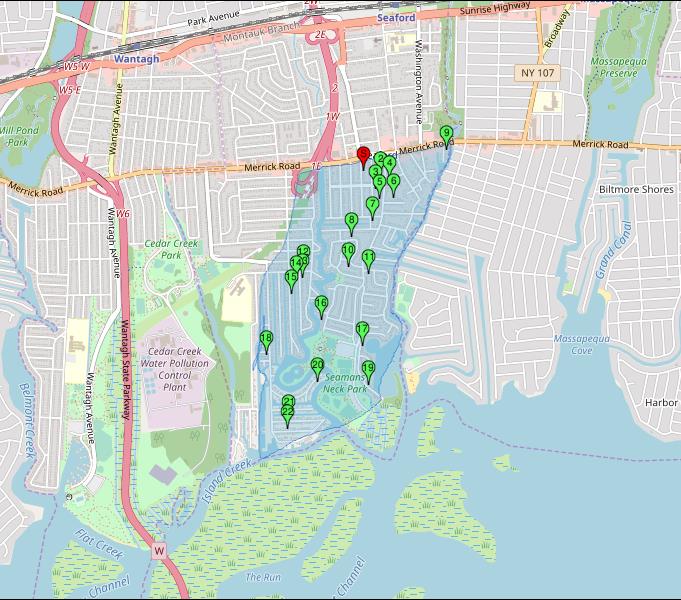 Don't Get Caught Off Guard Again
Next listing appointment, use GeoData Plus and the MLS – that is if you aren't doing this already. You'll find more sales and be completely prepared. In the end, you might have selected different comps in your valuation than the homeowner, but at least you'll be aware of all sales, and will be ready to explain to the homeowner why you didn't select comps that the homeowner knew of.
In addition to reporting all sales in the market, GeoData Plus also includes market data in many markets that is cross referenced against its sales. This amazing feature lets you know if the property was listed on the MLS, and at what price and date. Now you'll know which sales were reported through the MLS, and which ones were not.
Make Your Listing Presentation Irresistible
Thousands of real estate agents are already using GeoData Plus in this manner, getting the listings others aren't because our customers are demonstrating greater market knowledge, and aren't being tripped up simply because a homeowner did their due diligence.
There are plenty of other reasons to sign up for GeoData Plus. But if you can get just one more listing in 2020 by using GeoData Plus so that you don't miss another sales comparable, it will pay for itself many times over. And we're sure that you'll get more than one more listing.
But don't take our word for it. Watch some of our testimonials and see what our customers have to say.
When you're ready, there's a thirty-day money-back guarantee for you to try GeoData Plus with. If you're not completely satisfied in your first month, you can cancel and receive a full refund.
Click here to sign up for GeoData Plus with a thirty day money-back guarantee.
Back to Resources