ATTOM DATA SOLUTIONS ACQUIRES GEODATA PLUS
We're excited to announce GeoData Plus is now part of ATTOM Data Solutions, the nation's premier property database, providing a one-stop data shop. Read the full Press Release. Learn more about ATTOM Data Solutions.
Growing Your Business: Tips for Real Estate Agents
Posted on 07/03/2019

by GeoData Plus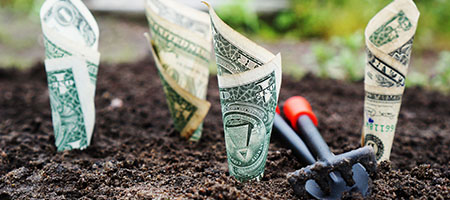 Being successful is never easy, but real estate arguably one of the most challenging fields, and also one of the rewarding. Success is a recipe that includes being organized, knowledgeable, and patient. One can read volumes on this topic, but here is a summary of various real estate agent tips we've learned from our clients and others on how they've become successful in real estate. Countless articles, books, and other sources of content are available on each of these points. Below we'll give an overview of how to grow a real estate business.
Time Management
Time management is probably the biggest issue for real estate agents. It's very important from the on-set to schedule the time to work ON your business or you'll spend all your time working IN your business. What does that mean? When you spend time working in your business, those necessary tasks, often administrative, can somehow consume all your time. When you are working on your business, you are proactively engaged in growing your business. It's important to set a schedule for client outreach, networking, marketing, research, etc.
Set Goals
Set goals and review them every day; track performance and stop doing what isn't working. Your goals should be specific and attainable.
Build Relationships
Build your database starting with family and friends. Make sure that everyone you know is aware of your real estate business. Start building relationships, not just a database. This is not a one-and-done business. Successful top producers have repeat clients and referrals. Find viable opportunities to check in with the people in your database and nurture those relationships.
Network
Everyone knows someone who needs real estate expertise. Skip the agent get-togethers. Why would you want to network with the competition? Instead, network with local business people or attend functions where you'll have the opportunity to meet people outside of the real estate business. People who might truly need your help.
Stay Positive
Establish a habit of positive thinking. Who would you rather do business with? A warm, positive person or a Negative Nelly? This business is tough. Surround yourself with positive, growth-oriented, and supportive people.
Be Helpful
Be genuine and focus on being helpful, knowledgeable, and approachable. Create and practice your listing presentation and your phone scripts so that they are second nature. Don't compare yourself to others – everyone is different and does things differently. That's not to say you shouldn't observe and take note of what the top producers in your firm are doing, just make sure you adopt what works to suit you and your personality.
Provide a Service & Be Prepared
Don't "sell." Provide a service. Solve a problem. No one likes a used car salesman, so don't be that person. In order to provide exemplary service and have the knowledge to solve someone's real estate needs you have to know your market and the nuances of the real estate landscape.
So, be prepared to showcase your value as a real estate professional. You'll need to do more than simply rehash information from a listing history source. Don't lose a listing because you left off an FSBO or non-MLS comp. Do the research to assure prospects you can get the job done.
Use GeoData Plus to get a better picture of the entire market, as GeoData Plus identifies sales reported through the MLS, and sales that are not. Make certain you know more about the market than your prospect, or you'll never get the listing.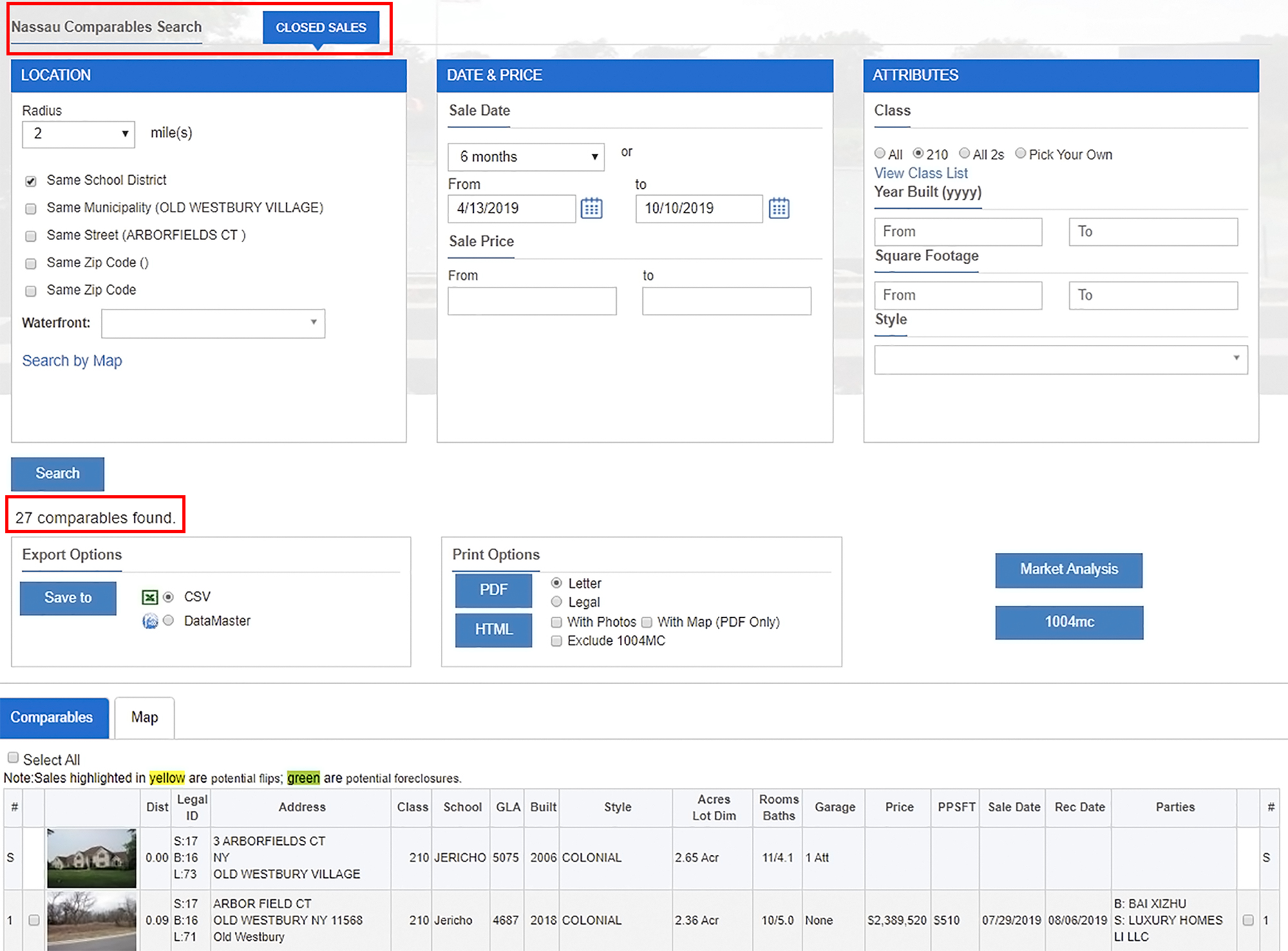 Focus
Focus on areas where you want to grow your business. Think about the location of where you want more listings or the types of properties you want to market. Reach out to military, corporate, or government personnel that need relocation help, or find some other niche that aligns with your interests and experience. You could decide to focus on lis pendens to land a short sale listing. Using GeoData Plus, you can search lis pendens and reach out to the distressed seller. You can also find the times and locations of upcoming auctions to help convert your investor lead into a buyer client.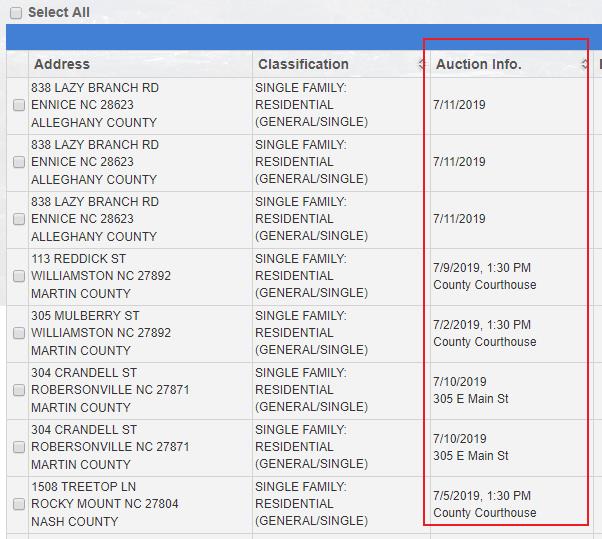 Be Consistent
Be consistent with your outreach whether it's phone calls, door knocking, or mailings. For a lot of agents, prospecting starts with a compiled list of FSBOs from free listing sites, expired listings from a local MLS, locating 'For Sale' signs, and going to a lot of open houses. You can do that too, but there's a much easier way. With GeoData Plus's prospecting tools, you can find your prospective client information including owner, address, and phone numbers easily. Once you've compiled your report, download it as a spreadsheet or create mailing labels. Either way, you are armed with more complete information to dial, door knock, or distribute.
Be Patient
Remember that building relationships and your business takes time. Be patient but be diligent.
More marketing tips from GeoData Plus:
What is Shadow Inventory & How Can You Find it?
Investing in Foreclosure Properties: Understanding the Process
Quick Guide: Finding Good Sales Comparables
Back to Resources