ATTOM DATA SOLUTIONS ACQUIRES GEODATA PLUS
We're excited to announce GeoData Plus is now part of ATTOM Data Solutions, the nation's premier property database, providing a one-stop data shop. Read the full Press Release. Learn more about ATTOM Data Solutions.
Data on Commercial Properties Now Available for Nassau County
Posted on 11/03/2014

by GeoData Plus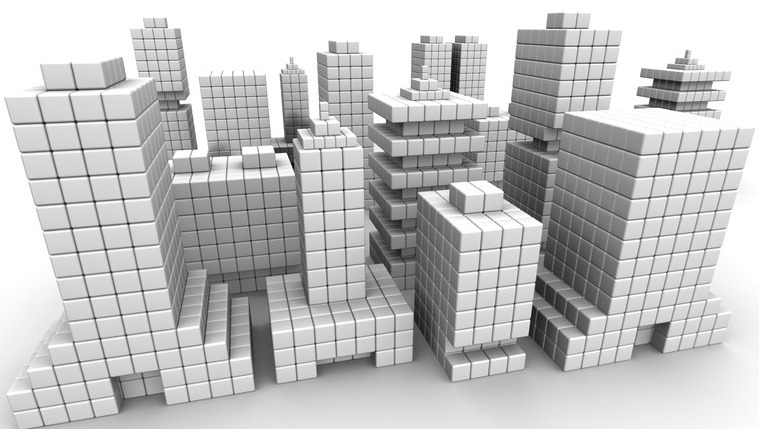 GeoData has always been a treasure trove for property data on residential properties, and of course, our information on sales and lis pendens have been available for years. But, until now, no company (including us) has ever been able to provide much information on the 40,000+ commercial properties in Nassau County, which is home to thousands of residential complexes, office buildings, retail stores and more.
GeoData has just rolled out a new commercial package for Nassau County that includes square footage per floor, rent rolls, special building features and improvements.
Take a look at a sample report from the building GeoData had office space in over ten years ago, which shows all of the new features we just described. Since the report includes financial information, we've shaded the specific numbers out, but of course if you have access to it, you'll be able to see those numbers.
Click here to see a sample Nassau Commercial Property Report
This commercial property data is part of a new bundle we're calling the Nassau Pro Package. The new package includes access to the 40,000+ commercial properties and Nassau County zoning data with a map. GeoData is the only organization in the world with its own complete zoning map for Nassau. Customers who have already purchased access to Nassau zoning have automatically been upgraded to the Nassau Pro Package at no additional charge. For more information about Nassau County Zoning codes, read our blog post here.
If you have any additional questions about what's included in this package or any other GeoData products, please drop us a line over email or give us a call. As always, you can try out GeoData for 30 days risk-free to test out what impact our services make on your business.
Back to Resources