ATTOM DATA SOLUTIONS ACQUIRES GEODATA PLUS
We're excited to announce GeoData Plus is now part of ATTOM Data Solutions, the nation's premier property database, providing a one-stop data shop. Read the full Press Release. Learn more about ATTOM Data Solutions.
Brookhaven Square Footage and Other New Features in our Updated Suffolk County Property Report
Posted on 08/04/2014

by GeoData Plus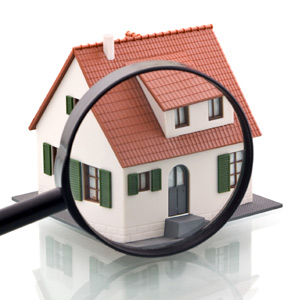 We've got some big news for those of you who use GeoData Direct for your work in Suffolk County. After we released an enhanced property report for New York City in March, we had a lot of clients asking us when Suffolk County would get its own souped-up property report. The answer is: now. Our new Suffolk County report is live and we think you'll find that it contains a lot of very useful information.
New to this property report is square footage, property sketches, and other building details for Brookhaven (yes, Brookhaven, that's not a typo). GeoData is the only service to offer this vital information, saving our customers the hassle of having to physically go to the Brookhaven Town Hall to collect the data they need to make appraisals or comparisons. The updated report also now includes data on outside improvements for Riverhead, Shelter Island, Smithtown, and Southampton; plus photos on many recently listed properties, county-wide tax maps, and other minor improvements such as the hiding of lis pendens that are no longer active.
If you want to see the changes firsthand, look at a sample page here. If you don't already have access to Suffolk County through GeoData Direct and like what you see, give us a call at 516-663-0790 to have it added to your account or, if you're not already a customer, to get started with GeoData Direct.
We're excited to offer these valuable updates to our clients and have big plans for more. It's our job to give you all the information you need to make your real estate business run smoothly whether you're an appraiser, real estate agent, investor, mortgage company or tax reduction professional. Please drop us a line either by phone or email if you have any questions or feedback about anything having to do with GeoData.
Back to Resources