ATTOM DATA SOLUTIONS ACQUIRES GEODATA PLUS
We're excited to announce GeoData Plus is now part of ATTOM Data Solutions, the nation's premier property database, providing a one-stop data shop. Read the full Press Release. Learn more about ATTOM Data Solutions.
Babylon Photos, Building Sketch and Square Footage Now Available
Posted on 01/09/2015

by GeoData Plus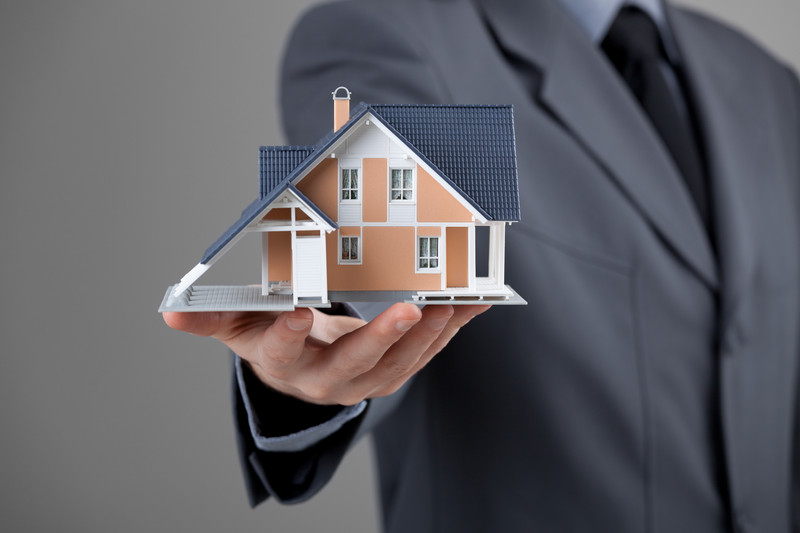 A few months ago we announced our new Suffolk County Property Report, which, for the first time anywhere, included building details and sketches for properties in Brookhaven. Knowing that our customers were also looking for that level of detail in other towns, we're pleased to announce that we now have similar information for properties within the Town of Babylon.
Customers who subscribe to Suffolk County will now be able to see a photo straight from the Assessor's office, a sketch of the building, the style of property, zoning, lot dimensions, square footage, year built, rooms, bathrooms, fireplaces, pools, and garage details.
As always, you'll also be able to find out who owns the property, telephone numbers listed there, sales history, mortgages, comps, and lis pendens, all with a click of your mouse.
Click Here to see a Sample Babylon Property Report
If you don't already have access to Suffolk County through GeoData Direct and like what you see, give us a call at 516-663-0790 to have it added to your account. You can also try GeoData for 30 days risk-free by clicking "Try GeoData" on the top left of this site, or once again by giving us a call.
For more improvements to GeoData that are coming very soon, be sure to check back at our blog, or follow us on Twitter, Facebook or LinkedIn — or all three!
Back to Resources